Step 1: Listen to today's live call recording
Today's self-discovery practice is one of the most important things you'll ever do to become a successful and thriving coach.
But surprisingly enough, what you'll be learning today can be counterintuitive for most women.
This is especially true for those of us who feel a deep desire to be of service.
In fact, many women are shocked when they learn what you're about to learn today.
But as you'll see for yourself over the next week, it's truly one of the most important practices you can use to become a successful and thriving coach…and stay that way.
Listen to the live call replay and get started now.


Step 2: Review these notes for a bonus lesson and follow the instructions.
I'm going to start today's lesson with a personal story, so you can see how today's activity relates to coaching.
In fact, today's activity is one of the most important things you'll ever do to become a successful and thriving coach…
It probably won't surprise you when I say I have to do a lot of extra self care in order to have the energy, clarity and devotion to run a biz from home, raise my daughter, embrace a passionate marriage and support my clients.
Of course there are the obvious ways like taking space to shower and meditate…
But I've also been doing a lot of other forms of self care that enliven me…
For example, every morning I do my journaling and take a nice walk outside my home on the beach while my husband takes Violet for 3 hours.
On Fridays I get a weekly acupuncture treatment and take my favorite spin class…
My husband and I go on a date together once a week so we can give focus to all of the things we are taking care of, and keep the strong connection we have between us…
We've started getting Blue Ribbon food delivery so it's easier for us to cook…
I've let go of guilt and shame and worked out all kinds of extra ways to receive support around the house like prepping food,
cleaning and decluttering…
Some from family and friends and some hired.
I hired 2 new team members to help me run my programs.
And soulful extra efforts like asking a Feng Shui consultant to do a house blessing to bring good energy into our home…
Right now I'm even sleeping with a diffuser at night with lavender essential oils to help me rest into a deep sleep.
My husband teases me because there are so many self care rituals and he has become a part of these magical feminine acts, but don't tell his buddies…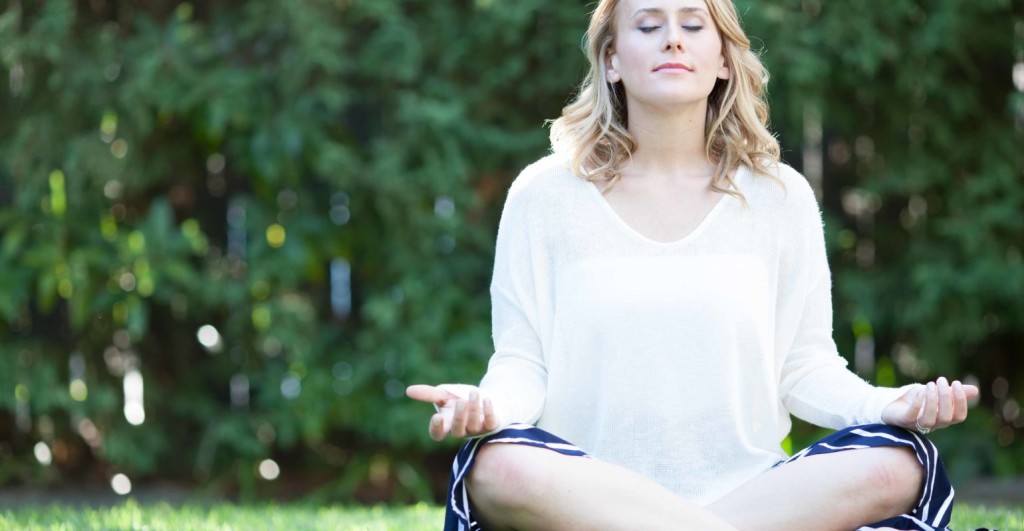 I could give you more examples, but I think you get the idea…
It's been really important to take extra good care of myself so I can nurture this new life I've been blessed with…
My number one priority has been to make sure I'm as healthy and well cared for as possible…
For myself, my husband and for my baby girl.
It's part of the cycle of life we talked about in the live call recording around Walking Your Talk as a coach…
Nurturing anything new takes mindful attention and care…
Not to mention a lot of love and devotion.
But as coaches, we can't offer any of that…
And we can't be of service in any meaningful way…
if we're not well cared for ourselves first.
And that's what we're going to focus on today…
Self care.
Many women are shocked when I tell them this, but the only way to become a successful and thriving coach…and stay that way…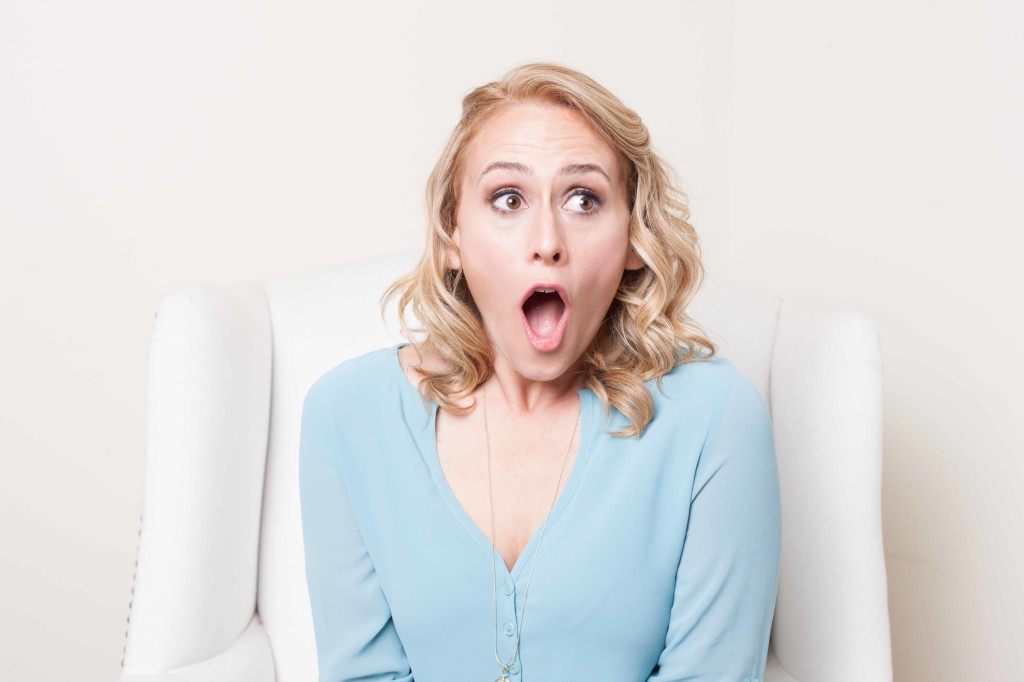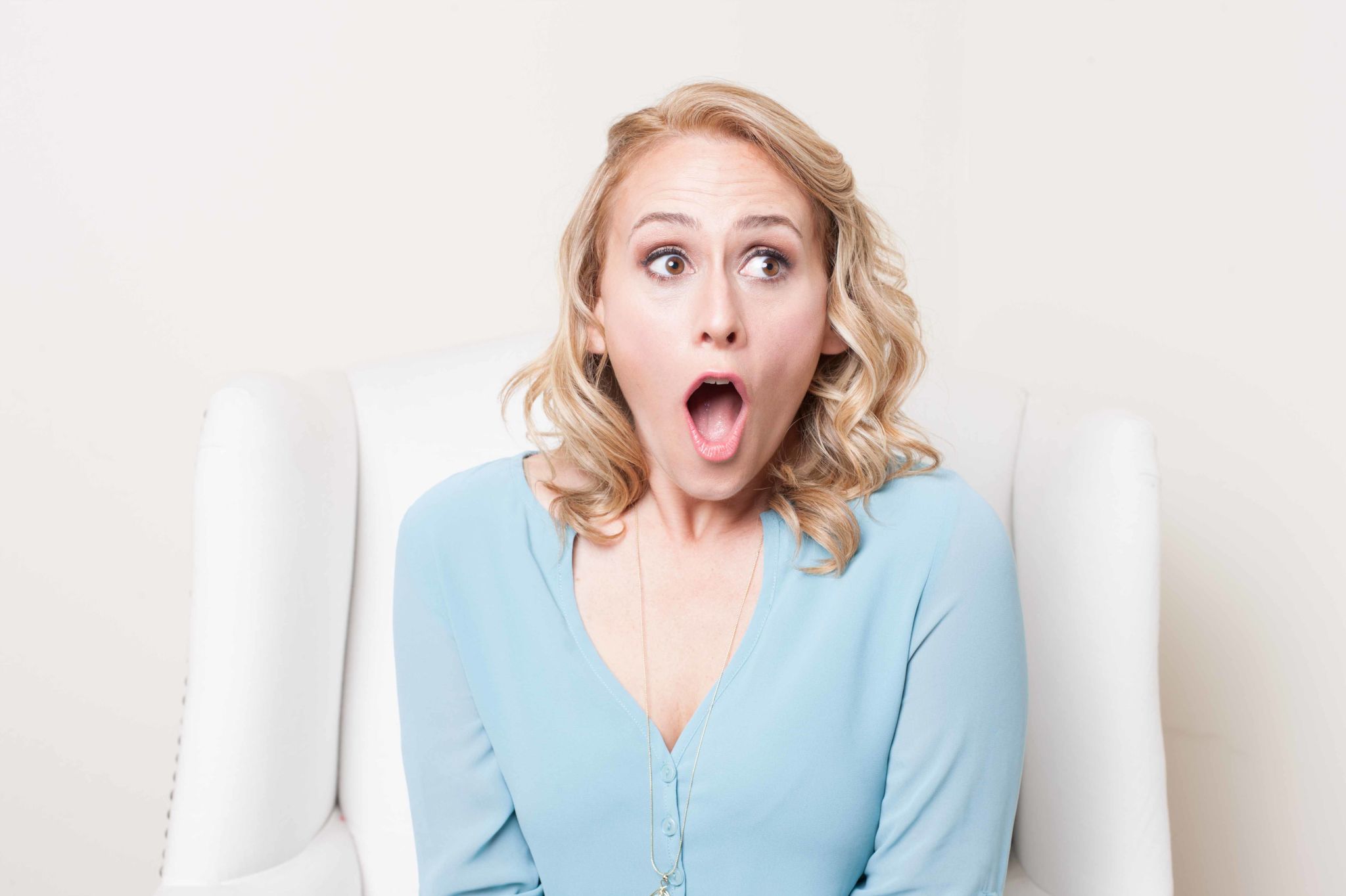 Is to take care of yourself first.
For a lot of us, that's counterintuitive.
As women in particular, we have a tendency to take care of others first.
And it's especially true for those of us who feel a deep desire to be of service…
Sometimes we can even take it to the extreme…up to the point of neglecting ourselves because we're so devoted to helping others.
But one of the most important habits you'll learn as a successful coach, is to make caring for yourself a top priority.
Otherwise, over the long run, you'll have very little left to give.
So how does self care relate to self discovery?
Self care has to come before self discovery…
The reason for this is because self care gives you a feeling of being grounded and stable.
It gives you a feeling of security…
just like when a mom nurtures a baby…
that love and care gives the baby a feeling of security…
…a sense of knowing that things are going to be OK…that you're going to be OK.
It's important to have that feeling of security first, before you dive into self discovery because self discovery can often mean change…
It means growth…but it also means change.
In fact, Oprah calls personal growth being in constant "makeover mode."
I love that. It's the perfect way to think about it.
Makeover mode…
You're continually discovering and becoming a better and better version of yourself…
And at the same time you're inviting all the glorious experiences and miracles into your life that you came here to enjoy.
And that's what you're going to start today…get yourself into makeover mode.
So to get things rolling, I'm going to get you started by reading this quote from Oprah herself…
Here's her quote…
"The best way I know for sure to stay in steady makeover mode is to take care of yourself. To feed yourself with love and loving thoughts. To eat food that's delicious to you and to your body. To engage in loving practices, like giving yourself the gift of stillness at least five minutes a day. To surround yourself with people who bring you light, and to banish all forms of negative energy."
And that's what I want you to do today.
Step 3: Download and print today's self-discovery worksheet.

If you don't have a printer, start a journal or a notebook, or even a simple Word doc.
But keep it all in one place.
Once you do that, figure out a time during your day when you can give yourself the gift of at least 5 minutes of stillness.
For me, it works best outside in nature. This is actually an NLP coaching technique you can use on yourself and with clients. Nature and breath allows us to better tune into our unconscious behaviours and patterns. This way we get to the deeper root of what is blocking us in life. But don't let access to nature get in your way. Your number one priority is to make sure that you give yourself 5 minutes, any way you can.
If you can turn that into 10 or 15 minutes, that's even better.
But don't pressure yourself either…
Just commit to give yourself at least 5 minutes…in stillness…just being there for YOU and no one else.
Find a quiet, soothing place where you can just sit and enjoy.
After that, you'll see on the worksheet that I also want you to do at least one of the other self-care activities.
They're easy and nurturing, and they're what you just heard in the Oprah quote…
Maybe you spend some time caring for yourself with an extra dose of loving thoughts…
Or maybe you pay special attention to what you're eating, to make sure it's healthy and nourishing…
Or maybe you call your most positive and optimistic friend on the phone and soak up a light-filled conversation.
They're all good choices…just go with whatever feels right for today.
Then, to finish, make sure you answer the reflection questions on the worksheet too.
Like I said, over the week they'll become a source of inspiration and something to be proud of because they'll help you see how much you discover about yourself these next few days.
OK, my love, it's time for some well-deserved self care…