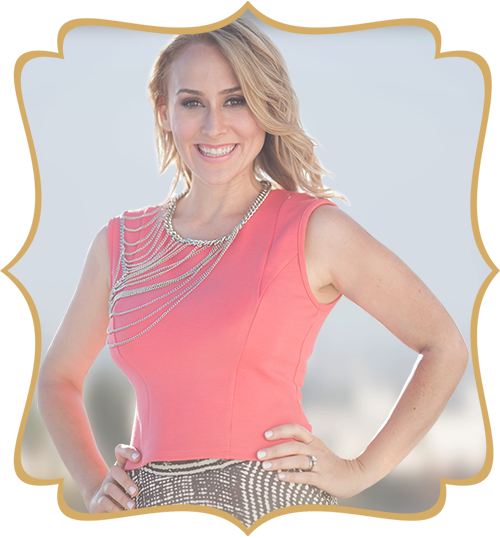 You made it brave one.
Somewhere inside of you, you know that you're here for something bigger. You're here to be of service; to be a beacon of light for positive change. Regardless of whether you're on the path already, or don't know where to take the next step, you've found your way here.
And if you, like me, trust that there are no accidents, then perhaps you've finally found what you've been looking for…
I'm Jeannine, founder of Mentor Masterclass and I believe with my whole heart and smarts that a divine force has guided you here.
You're here for a reason. Let's find out why.

Finally, programs created to connect you with the mentors, support & business training you need to become the leader you were born to be.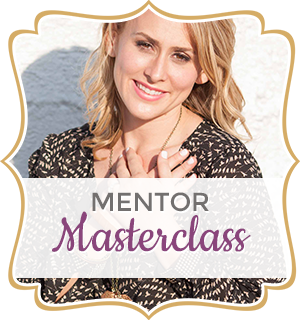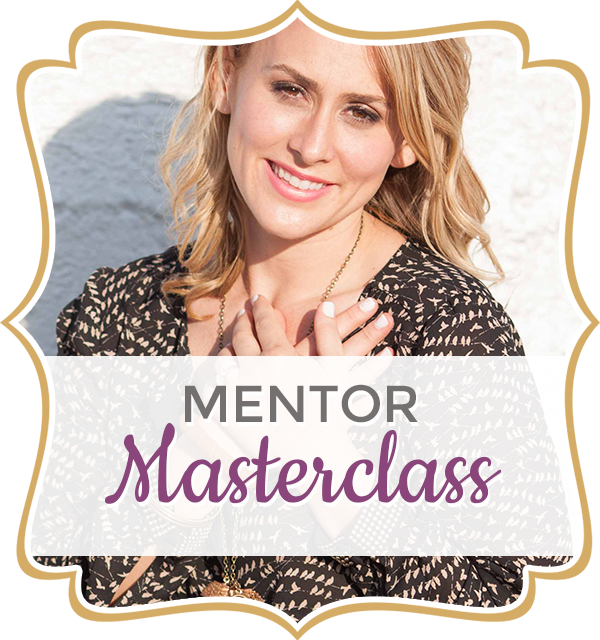 New & aspiring coaches join Coach Jey, a divinely curated sisterhood & 12
Celebrity Mentors for this all-in life coach training course & launch your
biz.